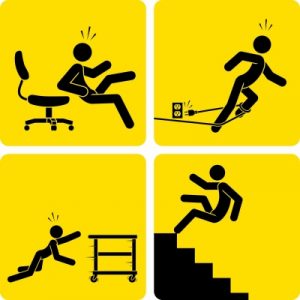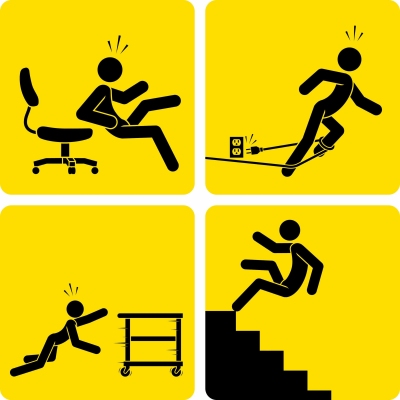 Safety in the Workplace
Safety in the work place is a huge concern for employers. The repercussions from an injury during working hours can create unwanted liability for a company. The United States Department of Labor requires employers to implement protection plans and regulations. Depending on the type of work an employee is doing, more specific and strict rules may be implemented.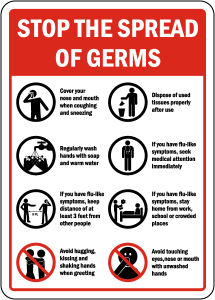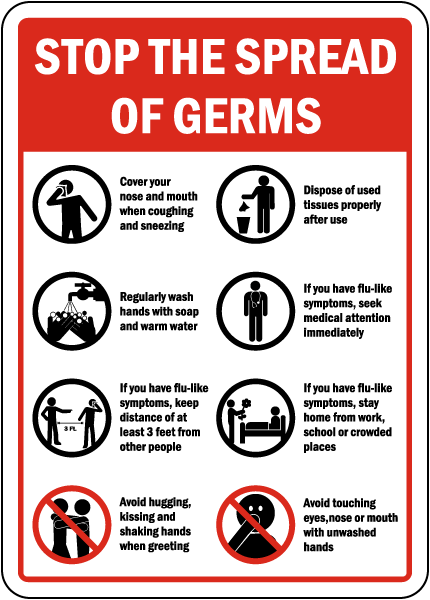 Stop the Spread of Germs
With the flu and allergies always going around it is tough to stay healthy. No matter where you go or how clean you are, there will always be germs. By practicing proper hygiene and overall good health habits, you can help minimize the spread of germs. Small but simple steps go a long way.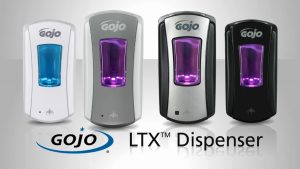 Promote a Hands-Free Restroom
Bathrooms are extremely dirty and you end up leaving feeling dirtier than you did coming in. The solution to this problem is making the bathroom hands-free! With new sensory recognition technology, using the bathroom is a breeze and you hardly have to touch any surface.