Why Choose Us?
Easy, online ordering
Next-day deliveries
Bilingual customer service (Spanish)
Buyer approval processes
Expert consultation
Local warehousing in Southern CA
Industries
Commercial
For commercial workplaces of all sizes, we have janitorial solutions for you.
Education
Public or private, our facility solutions are used within every educational environment.
Hospitality
Gale Supply Co. caters to a number of hospitality industries, such as hotels, restaurants and more.
Public Sector
We work with a number of customers within the public sectors to provide them with all of their janitorial needs.
Building Maintenance
Gale Supply Co. works with a number of building maintenance companies to ensure they have the right supplies to tend to their properties.
Manufacturing
We work with a number of manufacturing companies to ensure their facilities are safe and equipped with the tools needed.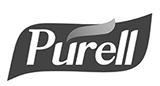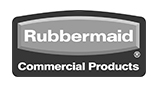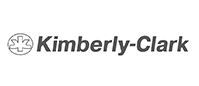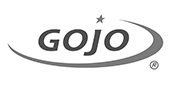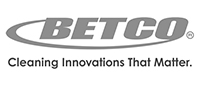 Contact us, we're here to help.
Would you like to speak to one of our expert facility specialists? Just submit your information and we'll be in touch shortly.